Catalyst Program Funding will Advance Five Duke Research Projects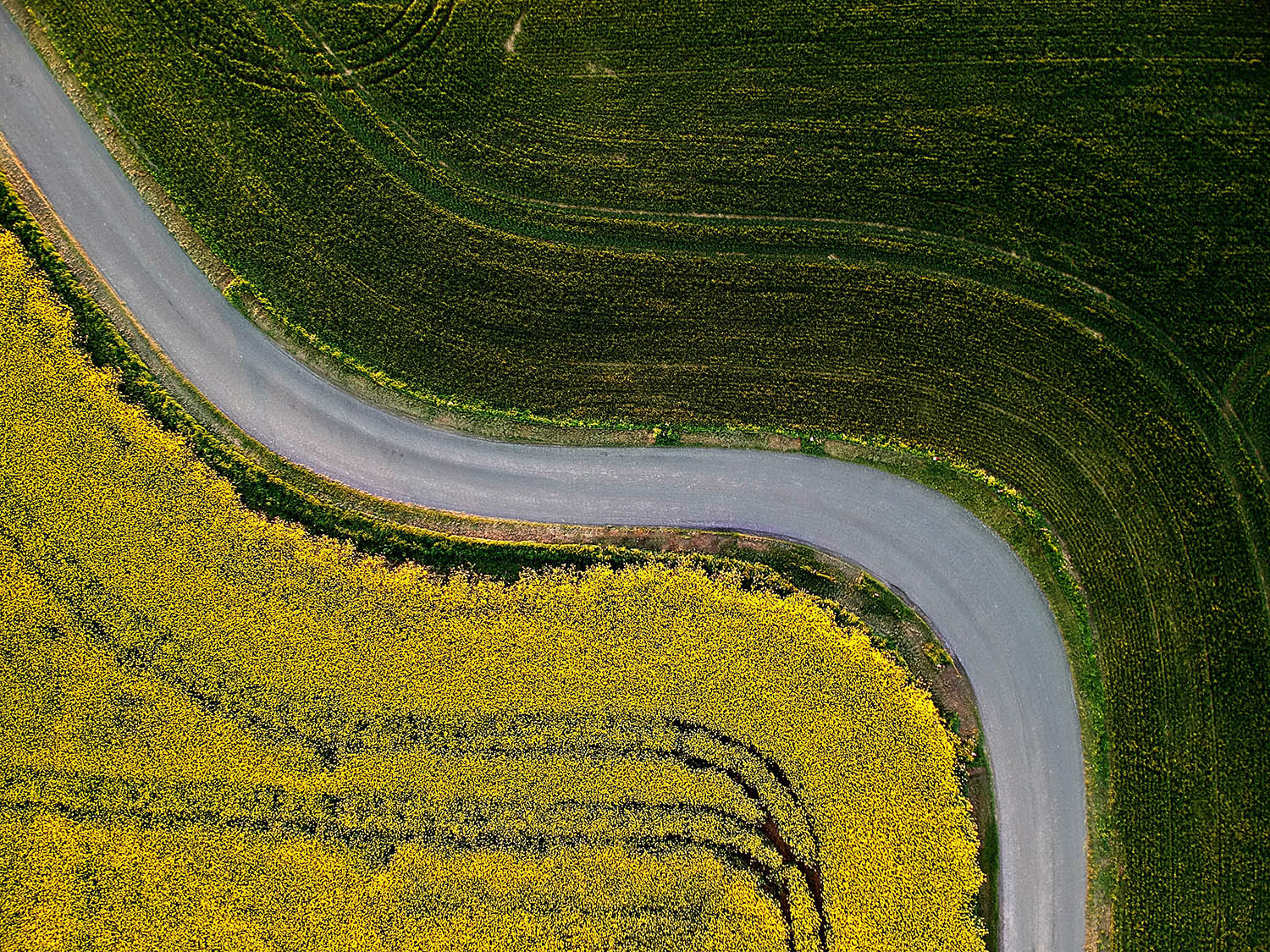 Five projects received funding in the second year of the Nicholas Institute for Environmental Policy Solutions' Catalyst Program.
The program aims to build on the Nicholas Institute's mission by increasing engagement with Duke University faculty to incubate and advance new partnerships, enhance policy-relevant knowledge, and create innovative policy solutions based on new creative synergies. Funded in the program's second year:
Duke Infrastructure Course
Globally it is estimated that $3.3 trillion per year is needed in infrastructure investment, and that emerging economies account for roughly 60 percent of that investment need. This project lays the groundwork for developing an online curriculum at Duke University to consider the country-level social, environmental, and economic implications of infrastructure development and how to conduct social, environment, and economic project-level assessments. This course will target government officials and civil society organizations in developing countries receiving foreign and multilateral infrastructure investments through China's Belt and Road Initiative (BRI).
Collaborators: Lydia Olander and Elizabeth Losos of the Nicholas Institute; Erika Weinthal of the Nicholas School of the Environment; Indermit Gill of the Duke Center for International Development; Jackson Ewing of the Nicholas Institute and the Sanford School of Public Policy; and Matthew Rascoff of the Duke Digital Education and Innovation.
Assessing Rural Attitudes on the Environment
Rural Americans matter to the fate of U.S. environmental policy. Not only do farmers, ranchers, and forest owners manage huge portions of American lands and watersheds, but rural voters also have an outsized impact on policy, and in particular the United States Senate which explicitly empowers rural states. This project aims to better understand rural Americans' views on the environment, environmental policy, and environmentalism by understanding the attitudes of rural North Carolinians.
Collaborators: Robert Bonnie of Duke University's Rubenstein Fellow Program; Tim Profeta of the Nicholas Institute; Frederick Mayer of the Sanford School of Public Policy; and Emily Pechar of the Nicholas School of the Environment.
Sustainable Seafood Program
This project aims to fully establish the Sustainable Seafood Program at the newly launched World Food Policy Center. With a second year of funding through the Catalyst Program, collaborators will finalize and submit a journal commentary paper on the need to incorporate discussion of "fish as food" into the global food policy dialogue. They will also develop a joint strategy with external partners and other international groups on how to shift the global policy discourse on this topic that will include crafting funding proposals to support research projects under the Sustainable Seaford Program.
Collaborators: John Virdin of the Nicholas Institute; Kelly Brownell of the World Food Policy Center and Sanford School of Public Policy; Xavier Basurto and Martin Smith of the Nicholas School; Sara Zoubek of the World Food Policy Center; Michelle Benedict Nowlin of the Environmental Law and Policy Clinic; Stephen Roady, Duke School of Law and the Nicholas Institute; Lisa Campbell and Grant Murray of the Duke Marine Lab; Alice Ammerman and Elizabeth Havice of the University of North Carolina; Barbara Best of the U.S. Agency for International Development; Christopher Golden of Harvard University; Kristin Kleisner of the Environmental Defense Fund; and Pawan Patil of the World Bank.
Energy Transition Portal
Public utility commissions are shaping the landscape of the U.S. power system. They approve retail electricity rates, set "avoided cost" rates for utility purchases of small renewable generation projects, and, in traditionally regulated states, approve utility planning for retirements, new construction, and line upgrades. These actions have enormous consequences on the generation technologies utilities build and purchase, and their interest in investments to improve energy and facilitate the integration of distributed generation. This project will launch an interactive web portal describing America's 55 public utilities commissions and tracking "grid of the future" proceedings, and leverage this portal for academic workshops and regulator training.
Collaborators: Dalia Patino-Echeverri of the Nicholas School of the Environment; Etan Gumerman and Kate Konschnik of the Nicholas Institute.
Practice Imperfect?
There is a widespread belief among expert practitioners that improved access to energy improves human development outcomes. However, social science literature is mixed and incomplete, with many causal pathways poorly elucidated. This project aims to compare expert and data-supported perspectives on the effect of energy access on social and economic development. It will develop a formal evidence library documenting the strength of evidence behind connections uncovered in the first year of our Catalyst Program-sponsored systematic review; formalize expert and practitioner understanding on these and other linkages, for comparison with claims and evidence in the literature; and support new data collection targeted at obtaining ground-based intuition on the relative importance of energy access and reliability in influencing the location and growth decisions of micro, small, and medium sized enterprises.
Collaborators: Marc Jeuland of the Duke Global Health and the Sanford School of Public Policy; Mark Borsuk, Jordan Malof, and Ryan Calder of the Pratt School of Engineering; Kyle Bradbury of the Duke Energy Initiative; Lydia Olander of the Nicholas Institute; Rob Fetter and Jonathan Phillips of the Nicholas Institute and the Duke University Energy Access Project.
###