Policy 360 Podcast - China's Investment in Coal Around the World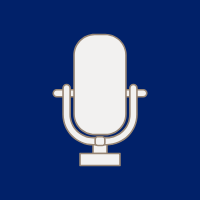 China is investing heavily in coal around the world, even going so far as to build the coal sector from scratch, in a variety of developing countries. Coal plants are either being planned or constructed in 14 countries that currently have no coal power to speak of. Plants are also being planned for 19 other countries, and those new coal plants would more than double each country's existing coal-fired capacity.
Jackson Ewing, senior fellow at Duke's Nicholas Institute of Environmental Policy Solutions, recently wrote a provocative piece for The Hill on Chinese foreign energy investments. Ewing joined Policy 360, a podcast from the Sanford School of Public Policy, to discuss the op-ed and the far-reaching impacts of China's actions on coal use and climate change.