Conference: Technology Innovation and the Coal Value Chain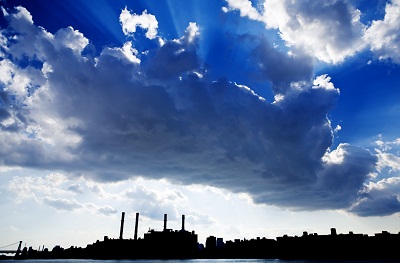 On March 27, Duke University and Bank of America will host the conference "Technology Innovation and the Coal Value Chain" in Washington, D.C. The conference will explore the role of coal in the U.S. energy future.
It will feature discussions on the state of the coal value chain, technologies on the horizon that may have the potential to address the environmental impacts of coal use, and options for public policy to spur deployment of innovative coal technologies. The agenda includes presentations by individuals from the Nicholas Institute for Environmental Policy Solutions, Bank of America, Duke Energy, American Electric Power, Carnegie Mellon, the Duke Center on Globalization, Governance & Competitiveness, Alstom, Clean Air Task Force and others. Cheryl Martin, deputy director of the Advance Research Projects Agency-Energy (ARPA-E), will deliver the keynote address.
The event will take place at the Hyatt Regency on Capitol Hill. It is free and open to the public, but space is limited. Advanced online registration is required.