Brown Bag Lunch with TNC's Jeff Opperman: Integrating environmental flows into water management and policy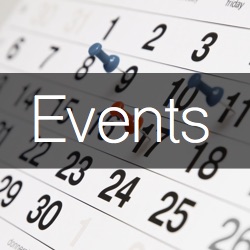 Overview of The Nature Conservancy's Environmental Flows Program Water planners around the world are struggling to secure adequate
freshwater
supplies to meet today's needs for people and nature, while protecting
water
resources for future generations. The Nature Conservancy understands
that the
needs of man and nature are inextricably intertwined, and with careful
planning
and management, both of these needs can be met with minimal alterations
and impacts
to our rivers. Every river system has a natural, seasonal flow
pattern—often
referred to as the environmental flow—that sustains the health of the
ecosystem.
The Conservancy is providing global leadership in environmental flow
science
and management to help government agencies, multilateral institutions,
water
management agencies, the hydropower industry, scientists and other
non-governmental
organizations around the world to improve ecosystem health and implement 
sustainable
solutions.