Freshwater Health Index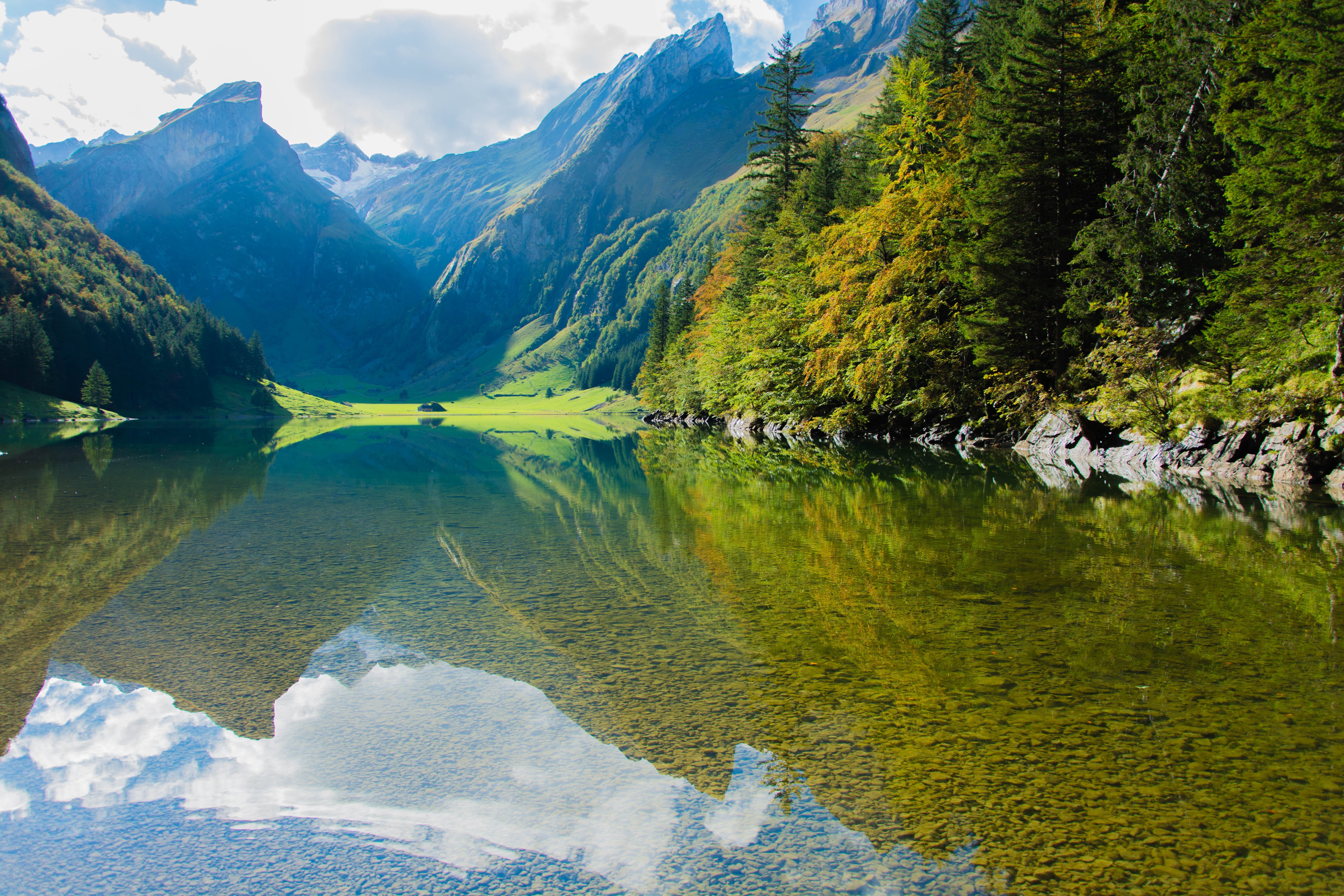 Derek Vollmer of Conservation International will present on the Freshwater Health Index during a webinar at 3 p.m. ET on Wednesday, July 11. The Freshwater Health Index is a tool that measures ecosystem health by making clear connections between freshwater ecosystems, the services they provide to people, and the water governance system in place. During his presentation, Vollmer will discuss how the tool allows resource managers, engineers, policy makers, and other interested stakeholders to evaluate scenarios, understand tradeoffs, prioritize interventions, and communicate basin health. The webinar will also cover how this tool has been applied in various basins worldwide.
This webinar is sponsored by the National Ecosystem Services Partnership at Duke University's Nicholas Institute for Environmental Policy Solutions.