Stormwater and Infrastructure Funding under the Clean Water Act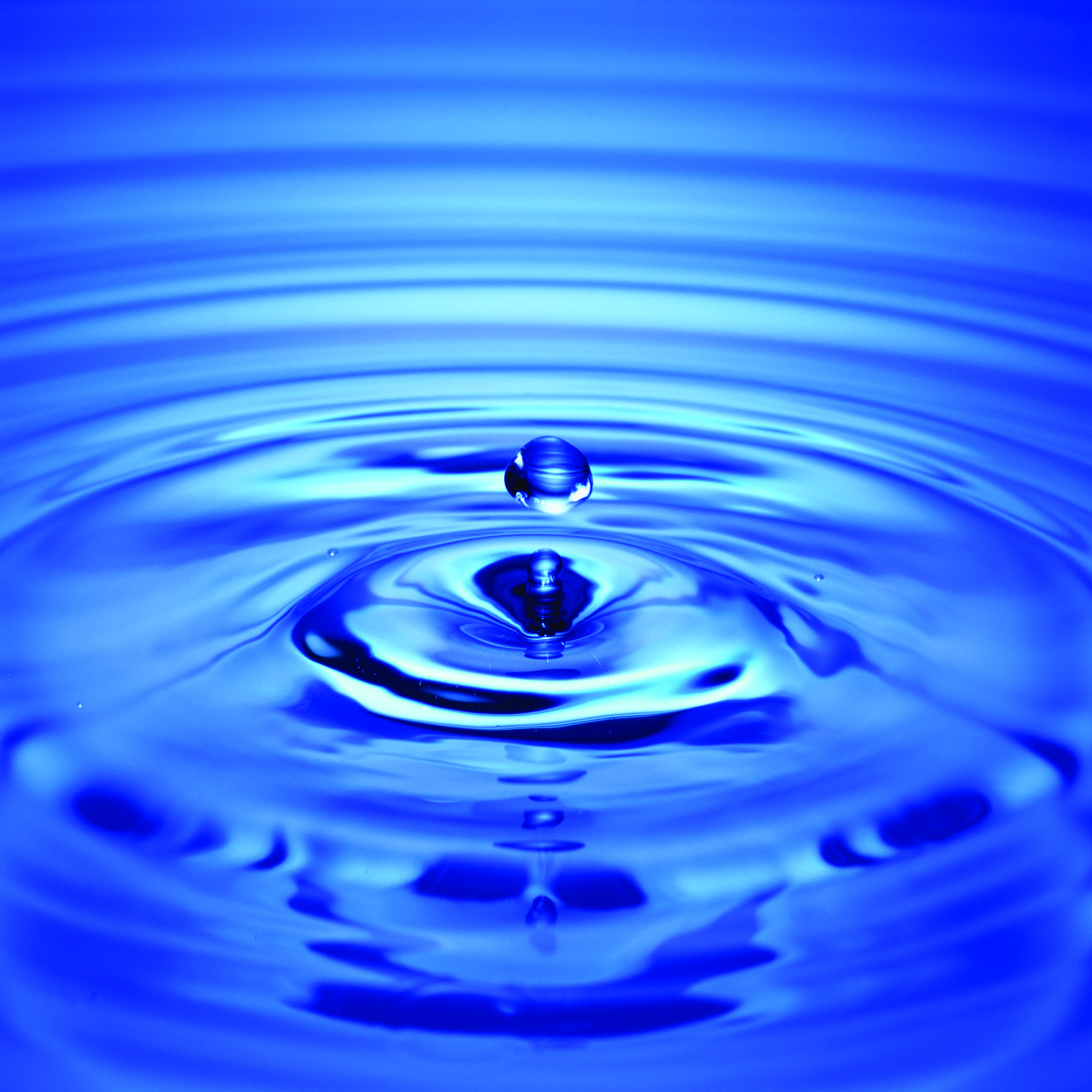 Baer's work focuses on advancing green infrastructure, water efficiency and other innovative approaches to achieve water infrastructure that is resilient in the face of climate change. 
The lecture, hosted by the Nicholas Institute for Environmental Policy Solutions, will take place Nov. 15 at 4 p.m. in the Levine Science Research Center on the Duke University campus. Students, faculty and members of the public are invited to attend.