Institute for Emerging Issues Energy Calculator: Demonstration and Discussion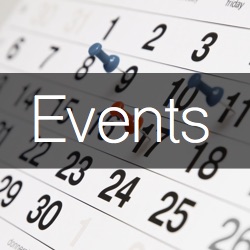 The Institute for Emerging Issues, based at NC State, is developing
an "energy calculator" to illustrate the trade-offs
between energy expenditures, energy choices, and
environmental
impacts to assist public and private policymakers in
developing
energy and environmental policies. The calculator
compares scenarios
against baseline energy use and environmental costs in
North
Carolina and separately considers energy supply for
industrial,
commercial, residential and transportation sectors. The
calculator
attempts to model system shocks from rapid population
growth,
energy supply choices from reliance on fossil fuels to
renewable
energy portfolio standards, regulatory choices,
environmental
damage, and other scenarios.