Mapping North Carolina's Energy Efficient Future: Where do we go from here?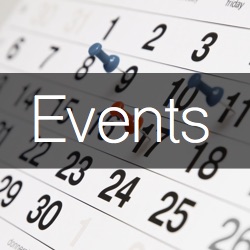 Jennifer Weiss, Senior Policy Associate, will speak at the 2019 State Energy Conference of North Carolina.
The State Energy Conference provides actionable insight into the business of energy, connecting technical innovation, diverse resources and industry opportunity to help drive North Carolina's regional energy economy forward with national impact.