Martha Sheils - The Sustainable Sites Initiative and Ecosystem Valuation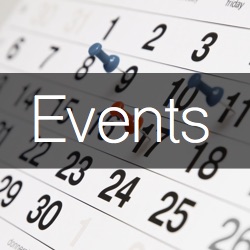 SITES 
is related to the LEED standards.  It has detailed ecological guidelines
and metrics used to rank sites on their sustainability.  It is based on
ecosystem services concepts and incorporates a wide range of services.  It
also includes a section on valuation to show value to the landowner (e.g.,
avoided costs) and sell the broader benefits (e.g., feel
good price premium).  To learn more about SITES, visit their website at http://www.sustainablesites.org/
.  You can download the SITES Guidelines and Performance Benchmarks at http://www.sustainablesites.org/report/.
Further
information:
Martha
is a Sustainable Site Specialist at Studioverde Landscape Architecture +
Design, a company that offers a core group of landscape architects and
sustainability specialists, and teams with other disciplines to create
beautiful, high performing sites.  Studioverde first became involved in
the SITES program as part of their own internal research & development on
methodologies to quantify benefits of sustainable landscape design and
ecological restoration.  Over one year ago they contacted the SITES Steering
Committee to assist in outreach and development. 
Studioverde
Website: www.studioverdelandscape.com
Questions or comments?  Please contact Lydia
Olander, Director for Ecosystem Services at the Nicholas Institute for
Environmental Policy Solutions at Duke University.