What's Next for Greenhouse Gases and the Clean Air Act?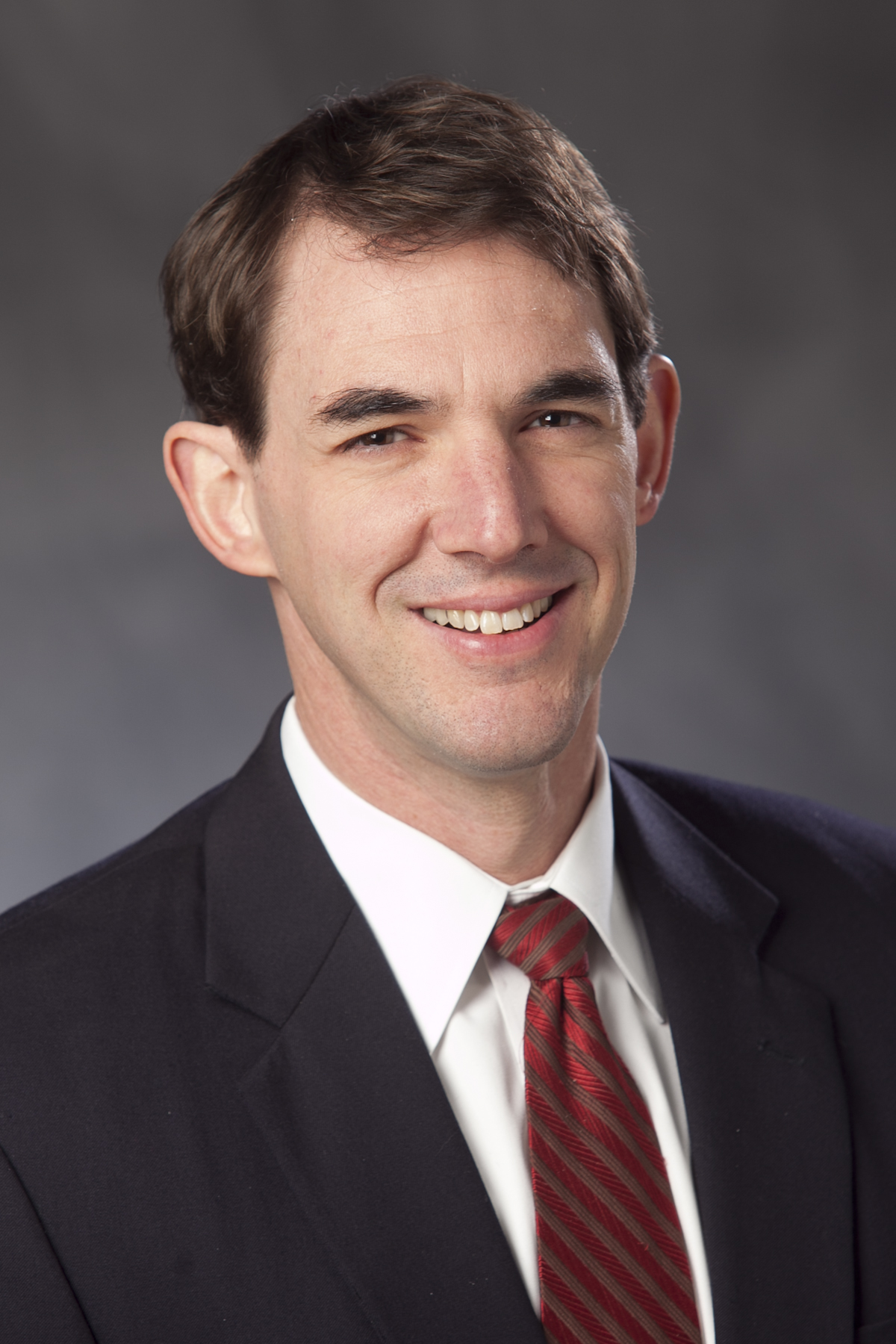 Monast will explain how the EPA's approach to regulating GHGs has triggered a requirement that the EPA and the States develop performance standards for existing facilities, and outline some of the options that may be available under this flexible and rarely used section of the Clean Air Act.  
The talk is sponsored by Duke University's Energy Initiative. It is free and open to the public. Lunch will be provided.