A Survey of Landowner Attitudes and Conservation Practitioner Networks about Ecosystems Services in the GCPO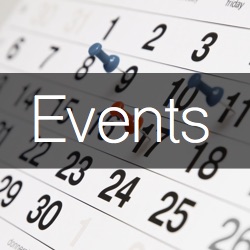 A webinar hosted by the Gulf Coastal Plains and Ozarks (GCPO) Landscape Conservation Cooperative will discuss attitudes of landowners toward ecosystem services as elicited by a survey-a project in which Nicholas Institute for Environmental Policy Solutions researchers participated. The webinar will focus on survey findings as well as a social network analysis of the various types of conservation practitioners who work with private landowners in the GCPO. 
Advanced registration is required to attend.