China's Belt and Road, Altering the Global Ecosystem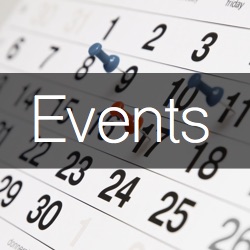 China wants to build the world. From roads and bridges to ports, stadiums and 5G networks, China's Belt and Road Initiative (BRI) sets a groundwork for massive infrastructure expansion across Eurasia, Africa, the poles, and Latin America. Often seen through the prism of great power rivalry, the BRI will fundamentally alter the world's ecosystems in ways not yet understood. Although the world's great infrastructure needs are great, China's projects will change how humans and the natural world interact, from mineral extraction and energy production to riparian flows and animal migration. How will China's BRI change the world's biosphere and what specific concerns can policymakers in Washington, D.C. address?
Join Duke in DC for a Public Policy Roundtable on the environmental effects of China's Belt and Road Initiative. Duke's Public Policy Roundtables offer an open forum for conversation on the art of the possible in American policymaking.
Panelists
Jackson Ewing Ph.D.
Senior Fellow, Nicholas Institute for Environmental Policy Solutions | Duke University
Marcus D. King, Ph.D.
John O. Rankin Associate Professor of International Affairs; Director, Elliott School Master's of Arts in International Affairs Program | The George Washington University
Joanna Lewis Ph.D.
Associate Professor, Edmund A. Walsh School of Foreign Service | Georgetown University
Elizabeth Losos, Ph.D.
Senior Fellow (non-resident), Nicholas Institute for Environmental Policy Solutions | Duke University