Current and Future Supply and Demand of Ecosystem Services in the Carolinas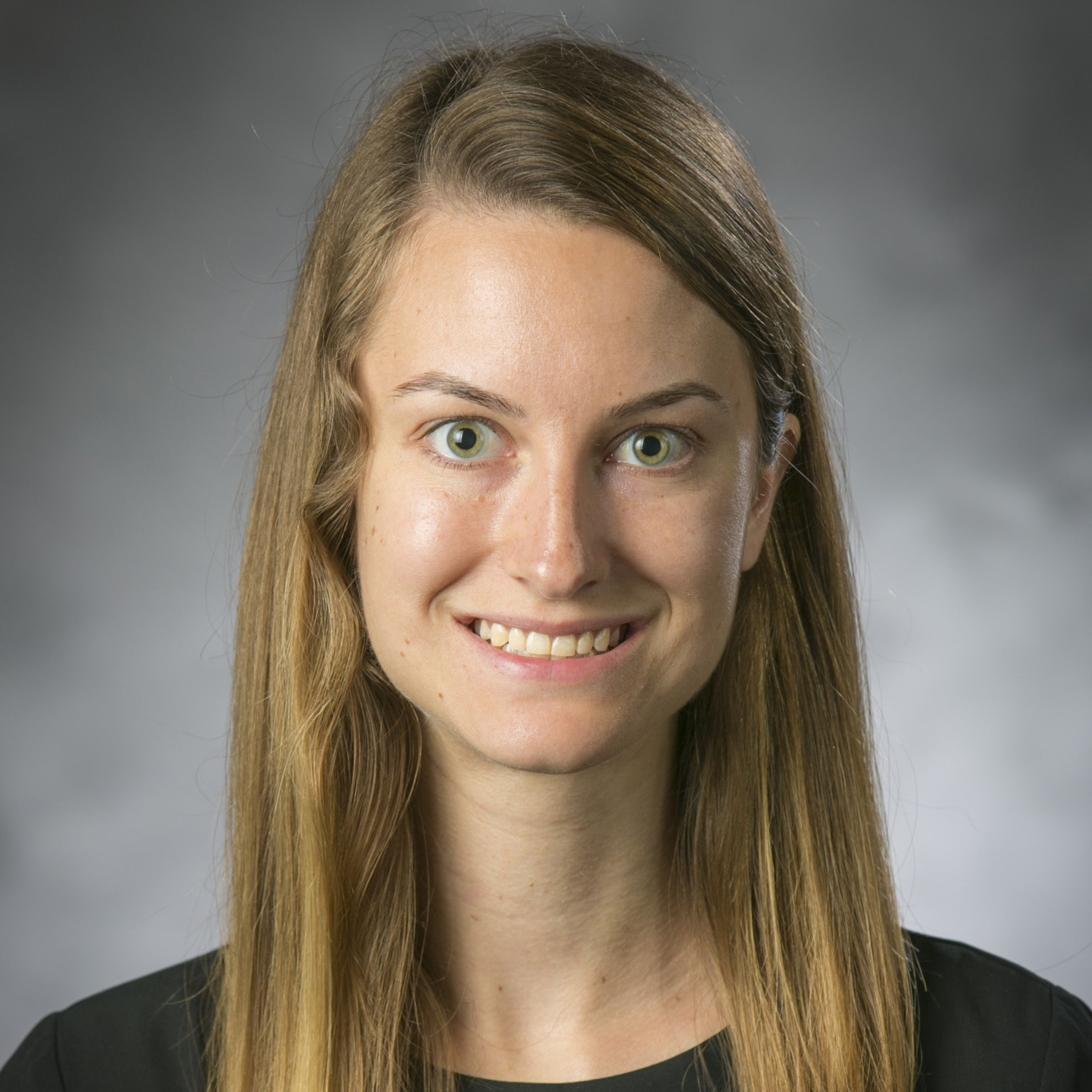 Katie Warnell, policy associate at Duke University's Nicholas Institute for Environmental Policy Solutions, will speak at the 2018 Carolinas Climate Resilience Conference on Monday, September 17, in Columbia, South Carolina. 
She is among the speakers presenting during the session, Integrating Climate into Conservation and Natural Resources Management, from 2:45-3:45 p.m. Warnell's presentation will focus on current and future supply and demand of ecosystem services in the Carolinas. 
Ecosystem services—the benefits that natural ecosystems provide to people—influence a range of human activities in North and South Carolina. Anglers flock to beaches, search out trout streams, and charter boats to find the best fishing. Avid birdwatchers seek out scenic places with abundant bird communities. Coastal wetlands provide protection to cities and homes vulnerable to flooding and wind damage from storms. How will the provision of these ecosystem services be affected by climate change and continued shifts in land use in our rapidly developing region? In order for an ecosystem service to be provided, there must be both a supply of the relevant ecosystem product or process and a demand for that product or process. 
Warnell will discuss work to map the supply and demand for several ecosystem services in the Carolinas for the present day and several future climate and land-use scenarios to better understand the potential changes to ecosystem service provision. What she'll cover: shifts in bird species richness and human populations relative to popular locations for recreational birding and changes in coastal habitats and developed areas that will influence the number of people and value of properties vulnerable to future storms.
For more information, visit the event website. Follow conference conversation on Twitter with the hashtag, #CCRC18.