Ecosystem Services and National Forest Policy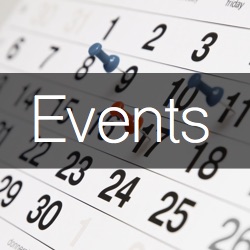 In response to growing interest in ecosystem services, the U.S. Forest Service is identifying needs and opportunities to incorporate an ecosystem services approach into its programs and activities.
In a webinar sponsored by the National Ecosystem Services Partnership, Robert Deal, Nikola Smith, and Jonas Epstein of the U.S. Forest Service discussed their report "Integrating Ecosystem Services into National Forest Service Policy and Operations," Tuesday, October 17. They discussed additional opportunities and needs, and summarize some of the ongoing efforts to integrate ecosystem services into U.S. Forest Service policy and operations.