Energy Week at Duke University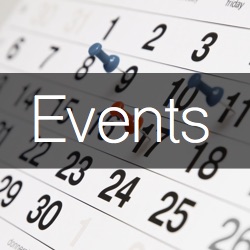 Mark your calendar for the 3rd annual Energy Week at Duke University. The week of events includes:
Energy Week at Duke is organized by seven student energy clubs across campus, with support from the Duke University Energy Initiative and the Center for Energy, Development and the Global Environment (EDGE) at the Fuqua School of Business. This year, the Duke University Energy Access Project, which partners the Nicholas Institute for Environmental Policy Solutions and other key Duke collaborators, is a program sponsor.