FERC'S Order Proposing New Treatment of Public Policy Preferred Resource in PJM's Capacity Market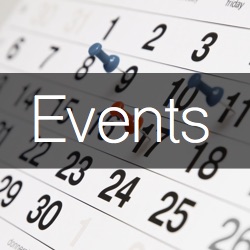 How should PJM's capacity market handle resources benefiting from certain public policies? Register to join Duke University's Nicholas Institute for Environmental Policy Solutions and the Great Plains Institute for a webinar on Tuesday, August 7 from 2-3 p.m. ET that discusses the Federal Energy Regulatory Commission's (FERC) June 29 proposed framework. PJM, states, and other stakeholders now have the opportunity to comment on and shape FERC's proposed framework. PJM stakeholders likely impacted by the proposal will join us to provide perspective on how it would or would not work for them.
We will discuss several issues key to understanding whether and how FERC's proposed framework could work, including: 
Scope of subsidies covered
Performance requirements
Locational requirements 
Mechanism for electing the proposed "opt-out" from the capacity market
Subtracting an appropriate capacity purchase obligation
Timing of rule implementation and election
Maintaining a robust marketplace
Please join us with your questions about this timely topic.