Wholesale Electricity Markets at a Crossroads? Examining PJM Market Designs from the Perspective of the States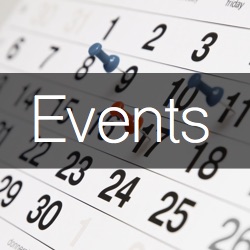 Experts, state officials, and stakeholders from across the PJM Interconnect convened for a one-day workshop on September 28 to explore state energy and environmental policy objectives and what they mean for FERC-regulated wholesale markets.
See the Agenda for detailed information and event videos.
This workshop featured multiple perspectives in panel sessions that explored ongoing challenges and recent proposals to make state policies and regional market design work together. Mark McCullough, executive vice president of generation of American Electric Power, served as the lunchtime keynote speaker.
Review the #PJMMarkets recap, and follow us on Twitter for future event information and coverage.
The workshop was hosted by:
This gathering is in compliance with our understanding of the requirements and restrictions of the North Carolina Ethics Act and Lobbying Law, NCGS §138A-32(e).