May 18, 2020
Bridging the Rural/Urban Divide on the Environment
Nicholas Institute for Environmental Policy Solutions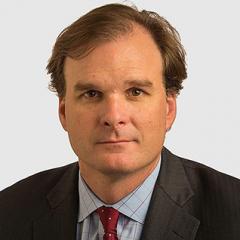 Research strongly suggests that an urban/rural divide on the environment is real, but is not characterized by who cares more about the environment, according to a report earlier this year from Duke University, University of Rhode Island, University of Wyoming, Hart Research Associates, and New Bridge Strategy.
Lead author Robert Bonnie, an executive in residence at the Nicholas Institute, writes about what could be done to bridge that divide in a post for the EDR Blog from the University of Utah's Environmental Dispute Resolution Program.
Read the report, "Understanding Rural Attitudes Toward the Environment and Conservation in America."