Overview
The GEMS project was conducted in two phases. Phase I focused on understanding the various types of oyster reef restoration occurring in the Gulf and how they contribute to social and economic well-being. Phase II builds on the approach developed in phase I and applies it to a broader spectrum of restoration approaches – including other habitat restoration, hydrological reconnection, recreational enhancement, and water quality improvement projects – currently being used or planned across the five US States along the Gulf of Mexico.  An advisory council with representatives from state and federal governments, funders, and critical partners provided insight on the selection of restoration approaches that were included.  
Both phases involved engagement of restoration experts and practitioners, conversations with a broad suite of stakeholders, and in-person workshops at local and regional scales. See more information on our process.
Products developed in each phase include:
Ecosystem Services Logic Models (ESLMs) show how each restoration action cascades through the natural and human system to result in a set of directly linked (and attributable) social and economic outcomes. These can be downloaded and adapted for use by specific projects or programs to identify relevant outcomes for project justification or monitoring plans.
Social and Economic Metrics. For each social and economic outcome, we identified a set of prioritized metrics that meet the SMARTs criteria (PDF). The metrics were designed for both project and program scale assessments. The tiers refers to the ease of data collection; tier 1 metrics are relatively low-effort and easy to measure, while tier 2 metrics would require additional effort and expertise for data collection and/or analysis. Metric measurement protocol overviews and examples are coming soon.
Restoration Practitioners' Guides (in development) – An overview of models and metrics and instructions on how practitioners can adapt them for their own restoration project or program planning and monitoring.  One guide will be developed for each type of restoration approach.
Funders' Guide (in development) – An overview of all models and metrics with additional details on how funders can apply them to match funding priorities and objectives, and to monitor, assess and report on their programs.
Phase I and Phase II reports – Detailed descriptions of each Phase of the GEMS project.
Project Types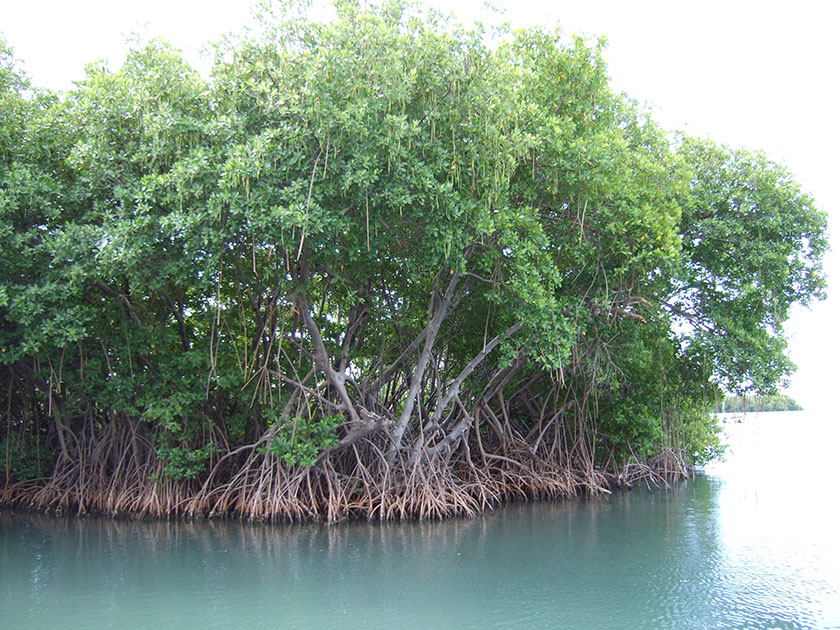 The GEMS project included the following project types:
Habitat restoration projects – oyster reef, oyster aquaculture, living shorelines, mangroves, salt marsh, seagrass, dunes and beaches.
Recreational enhancement projects – boat ramps, fishing piers, trails and boardwalks.
Hydrological reconnection
Water quality improvement projects – stormwater and wastewater treatment including green infrastructure options and treatment wetlands.
More details on project types →
Further information:

GEMS Phase I Report: Oyster Reef Restoration (PDF) - find out how oyster reef restoration is being applied across the Gulf.